Label: Fatal Energy Records
Katalognr.: FE043
VÖ-Datum: 26-08-2016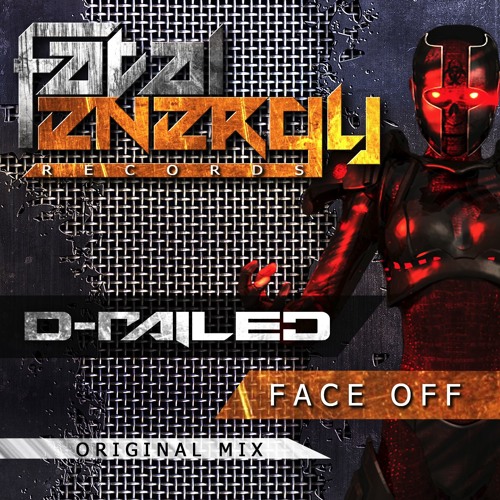 Tracklist:
01. D-Railed - Face Off (Original Mix)
Previews:
Fatal Energy Records schrieb:

Label owner D-Railed is back with a blistering hard tech trance bomb. Dark and moody vibes, with thumping kicks and bass, together with a catchy breakdown section. A track sure to please those into the harder side of dance music.